We do more than just build.
Choosing a builder means choosing a partner in your project. Whether your project is for the construction of a new home, a renovation, a remodel or a new accessory building, our aim is to take a supportive, straight-forward, professional and fair approach to achieving your goals.
We do more than just build. We provide:
Consultation on lot selection, provision of feasibility studies and in-house Licensed Professional Engineering for lot/site design and permitting, including zoning compliance and septic system design.
Building a new home involves numerous choices for materials, surfaces, fixtures and appliances, the selections of which converge to create a complete atmosphere for your home. With fine attention to detail and a collaborative process, we work together with you to explore selections that achieve the environment you desire.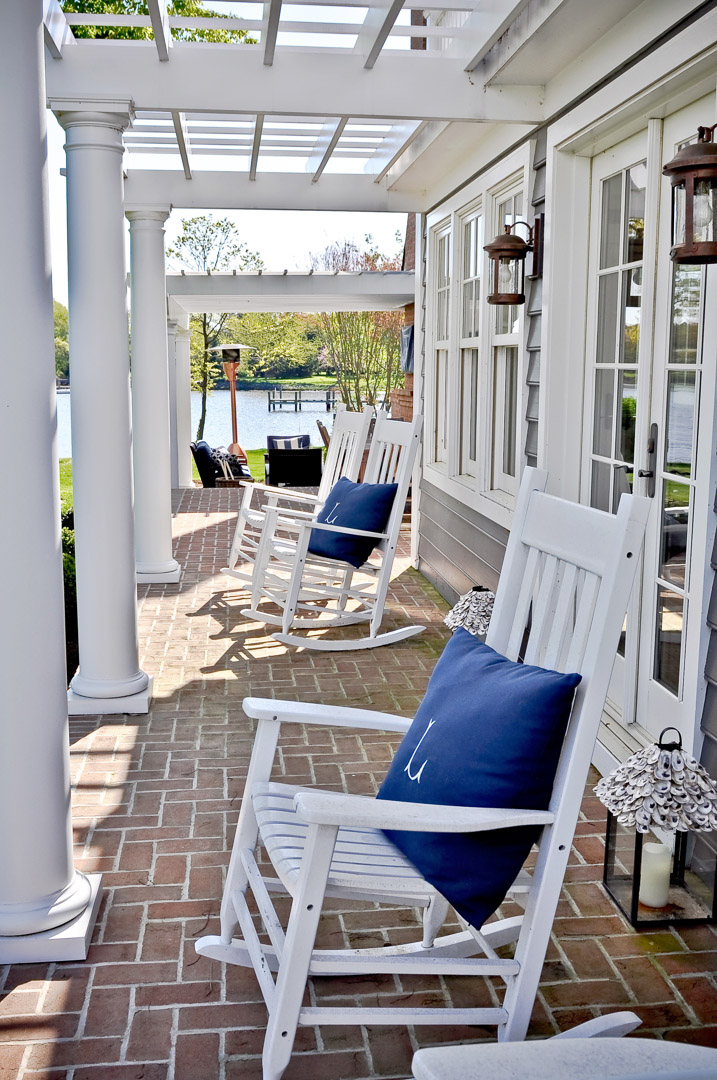 Let's build something together.
Whether you're a homeowner planning a project or an architect searching for an exceptional building partner, we can help. Connect with us today.