Transition on the Tred Avon
Custom-home building offers opportunities to build unique projects for equally unique purposes. One generation passes the torch of their Ratcliffe Manor family home by adding a large living space in which to enjoy their retirement. The consistency and style of the existing house is flawlessly carried through the new addition. The result is a home that provides the privacy and separation for an active young family, while maintaining the conveniences and security of living in a common household.
Design: East Bay Construction Services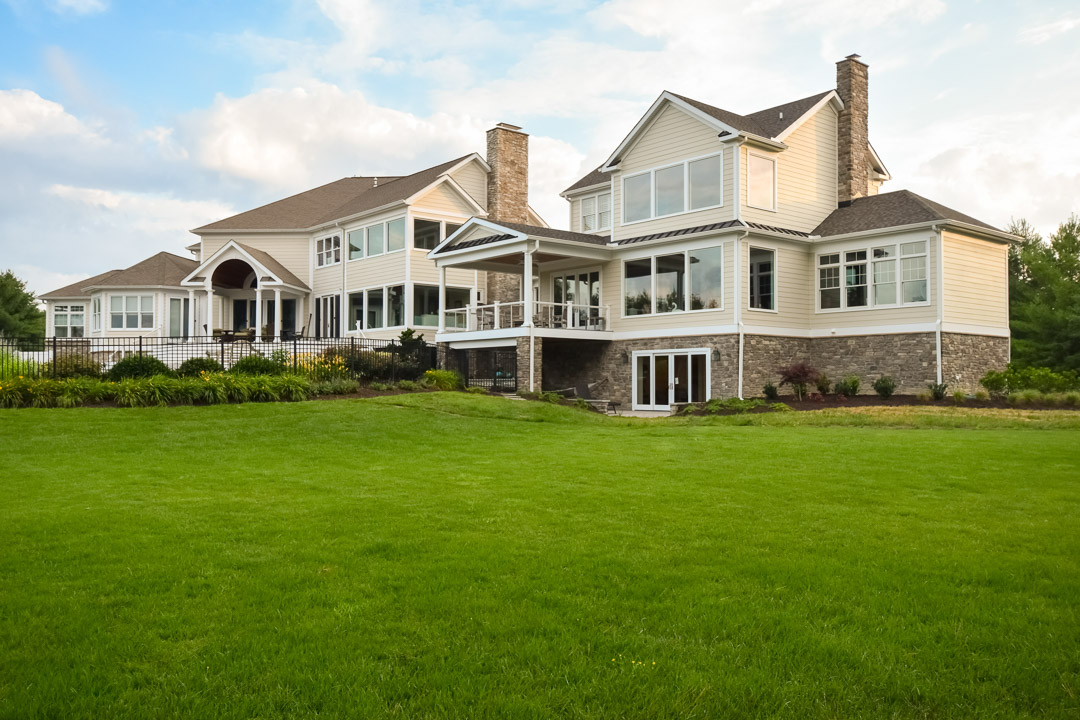 Let's build something together.
Whether you're a homeowner planning a project or an architect searching for an exceptional building partner, we can help. Connect with us today.