Experienced clients wanted to blend familiar architecture from home with Eastern Shore architecture and lifestyle to facilitate family gatherings. The traditional front elevation transitions to a waterview-focused rear elevation in the local vernacular. Carefully placed curves and arches soften the formality of traditional and elaborate the waterviews from the elevated setting. Distributed throughout are several large gathering areas and cozy getaways, providing a flexible space for their 3-generations.
Architect: Charles P. Goebel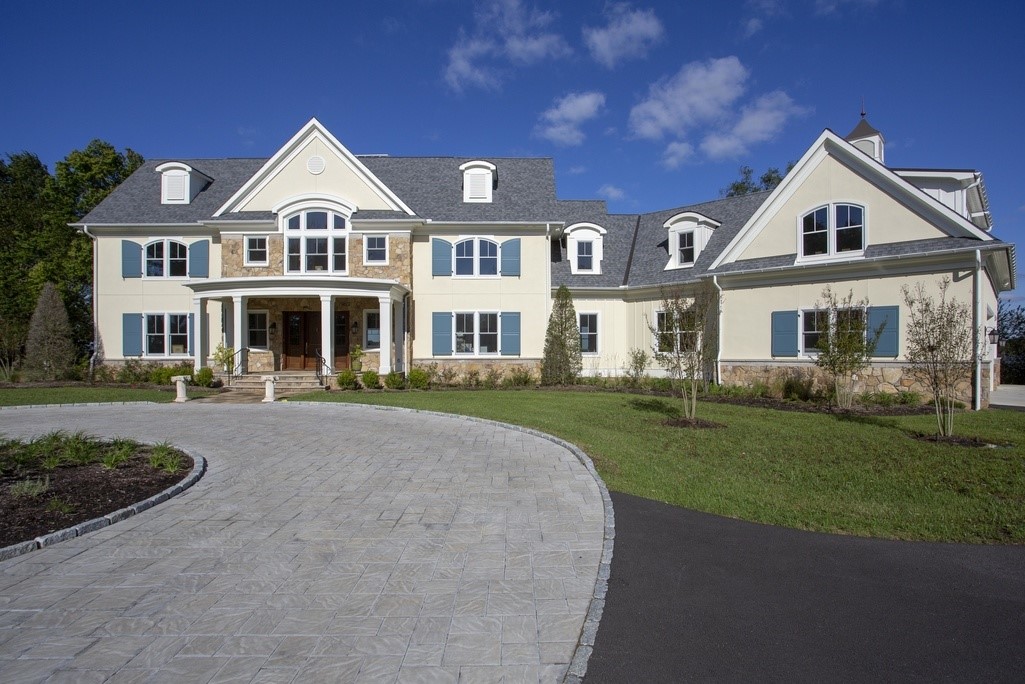 Let's build something together.
Whether you're a homeowner planning a project or an architect searching for an exceptional building partner, we can help. Connect with us today.