Nestled on a sprawling 600-acre waterfront farm, this barn was built to support agricultural activities during planting season, and to serve as a family hunting center in the winter. The post-and-beam structure, from Sand Creek Post & Beam, boasts ponderosa pine framing, siding and interior finishes. Its utilitarian functions mask its extensive modern amenities.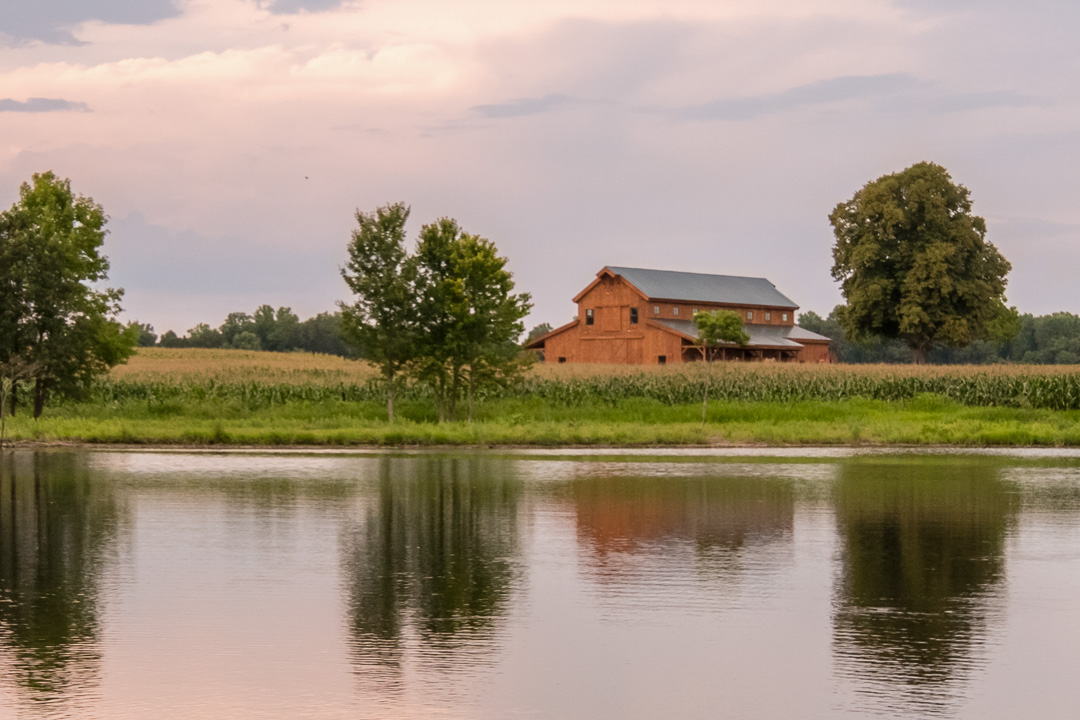 Let's build something together.
Whether you're a homeowner planning a project or an architect searching for an exceptional building partner, we can help. Connect with us today.