This new custom home provides appropriate authenticity and presence for its large acreage and waterfrontage, though it is burrowed among vast agricultural lands and historic estates. Its southwestern exposure engulfs nearly every room. The interior finishes blend traditional, historic and simplistic styles that emulate an estate home that has maintained its historic roots while being expanded through generations. The final creation is a home that is ideal for indoor or outdoor entertaining as well as a home that flows perfectly for daily family life.
Architect: William Élan Design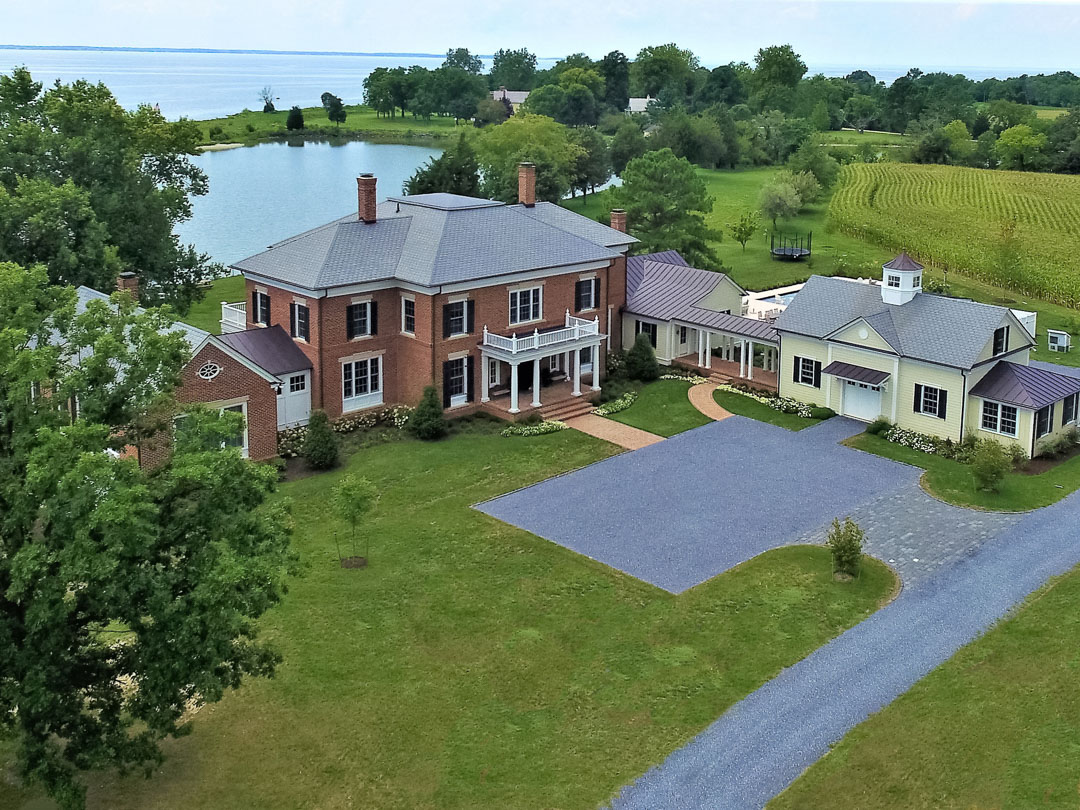 Let's build something together.
Whether you're a homeowner planning a project or an architect searching for an exceptional building partner, we can help. Connect with us today.