With unusually broad views across the Tred Avon, this family vacation home sits comfortably in a protected cove huddled among mature growth. The exterior includes family gathering features of an outdoor kitchen and fireplace and a screen porch overlooking the pool and long boat pier. The interior provides cozy family entertainment areas, finished in a traditional style.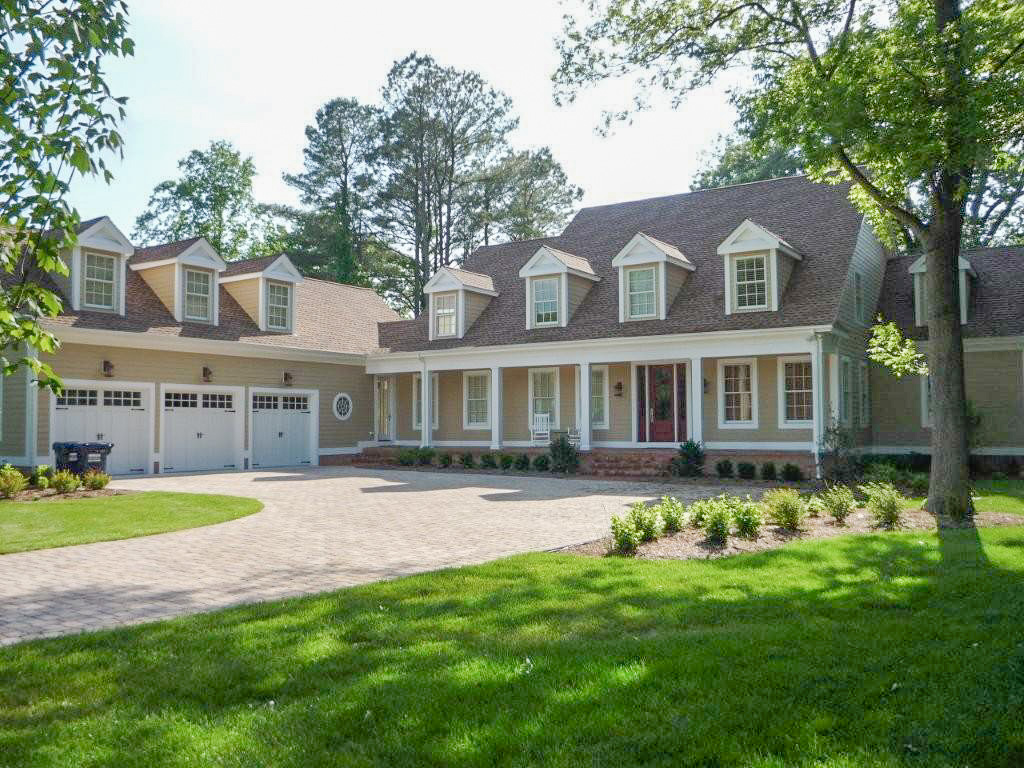 Let's build something together.
Whether you're a homeowner planning a project or an architect searching for an exceptional building partner, we can help. Connect with us today.