The passing-down of a family getaway to siblings created the need for a fresh start that could accommodate their families and active lifestyle. Expansive open entertaining areas give way to equally spacious decks and balconies on which to absorb the captivating views and serene sunsets. Blending a decorative interior design with a traditional exterior provides the families with the familiarity of home suited to the tidewater setting.
Architect Christine Dayton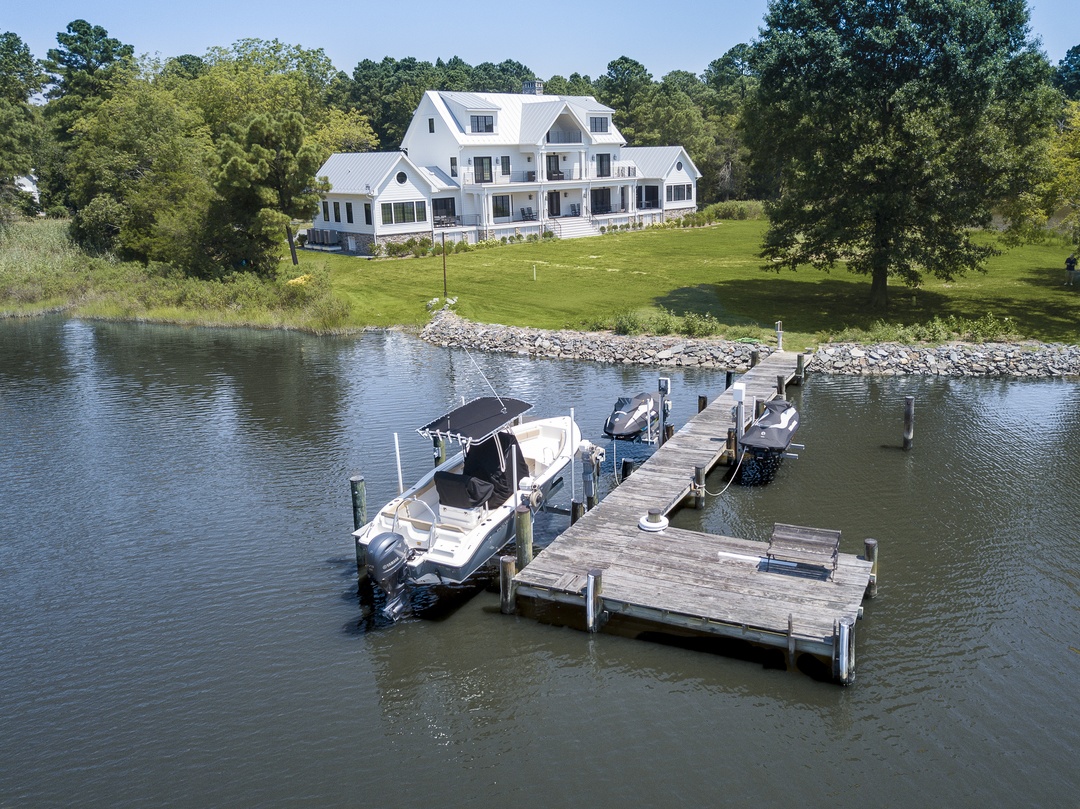 Let's build something together.
Whether you're a homeowner planning a project or an architect searching for an exceptional building partner, we can help. Connect with us today.