An off-the-beaten-path property on a protected cove provides the ideal setting for a family retreat. Proportionality of its architectural features allows expansive spaces to be true to its Low Country style.
Architect: Christine M. Dayton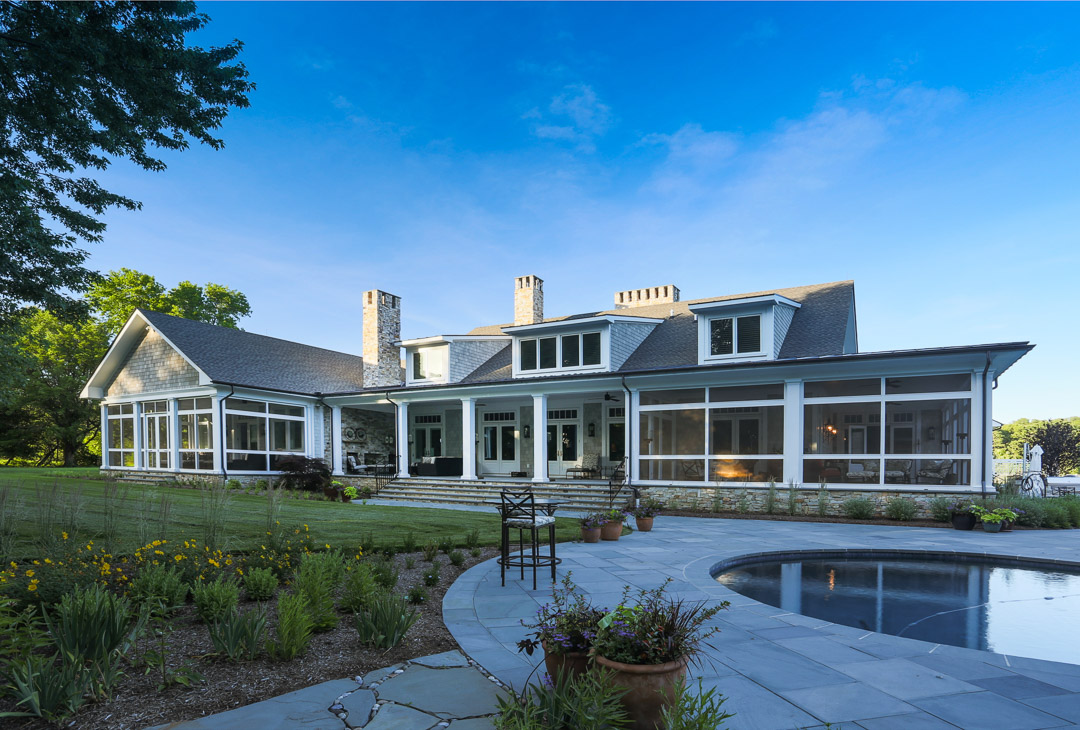 Let's build something together.
Whether you're a homeowner planning a project or an architect searching for an exceptional building partner, we can help. Connect with us today.