Peachblossom Creek Carriage House
An outparcel to a renowned, historic estate was lacking garage and workshop space. The details and humble tastefulness allow the new structure to blend in to the surrounding landscape and historic architecture in an agricultural setting.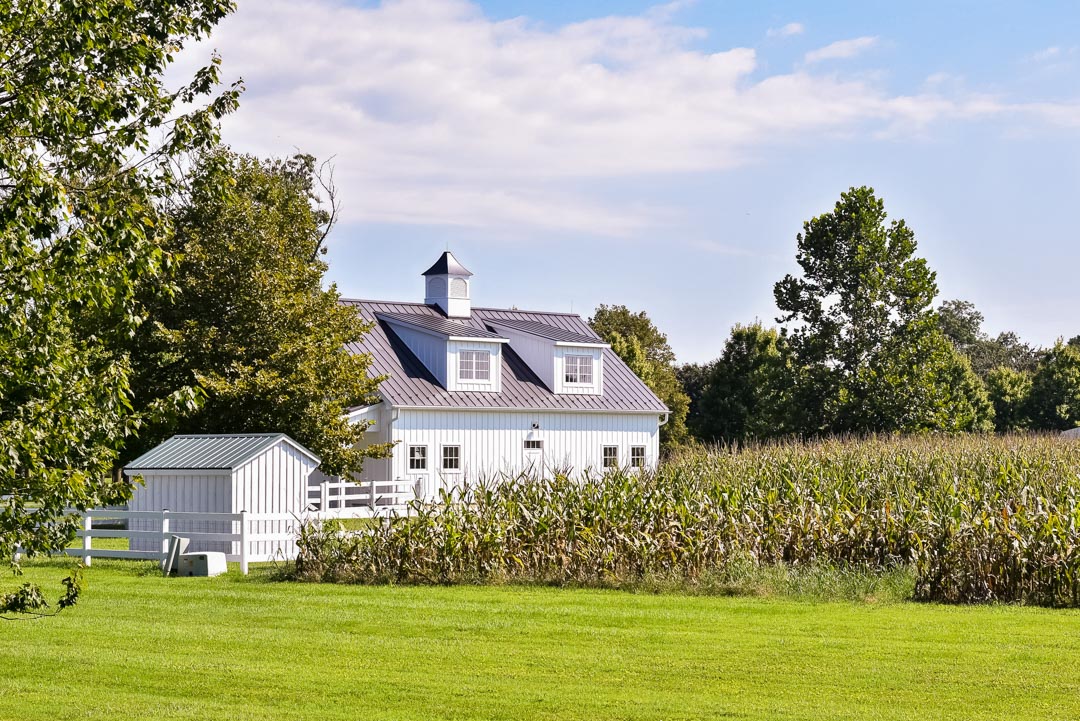 Let's build something together.
Whether you're a homeowner planning a project or an architect searching for an exceptional building partner, we can help. Connect with us today.